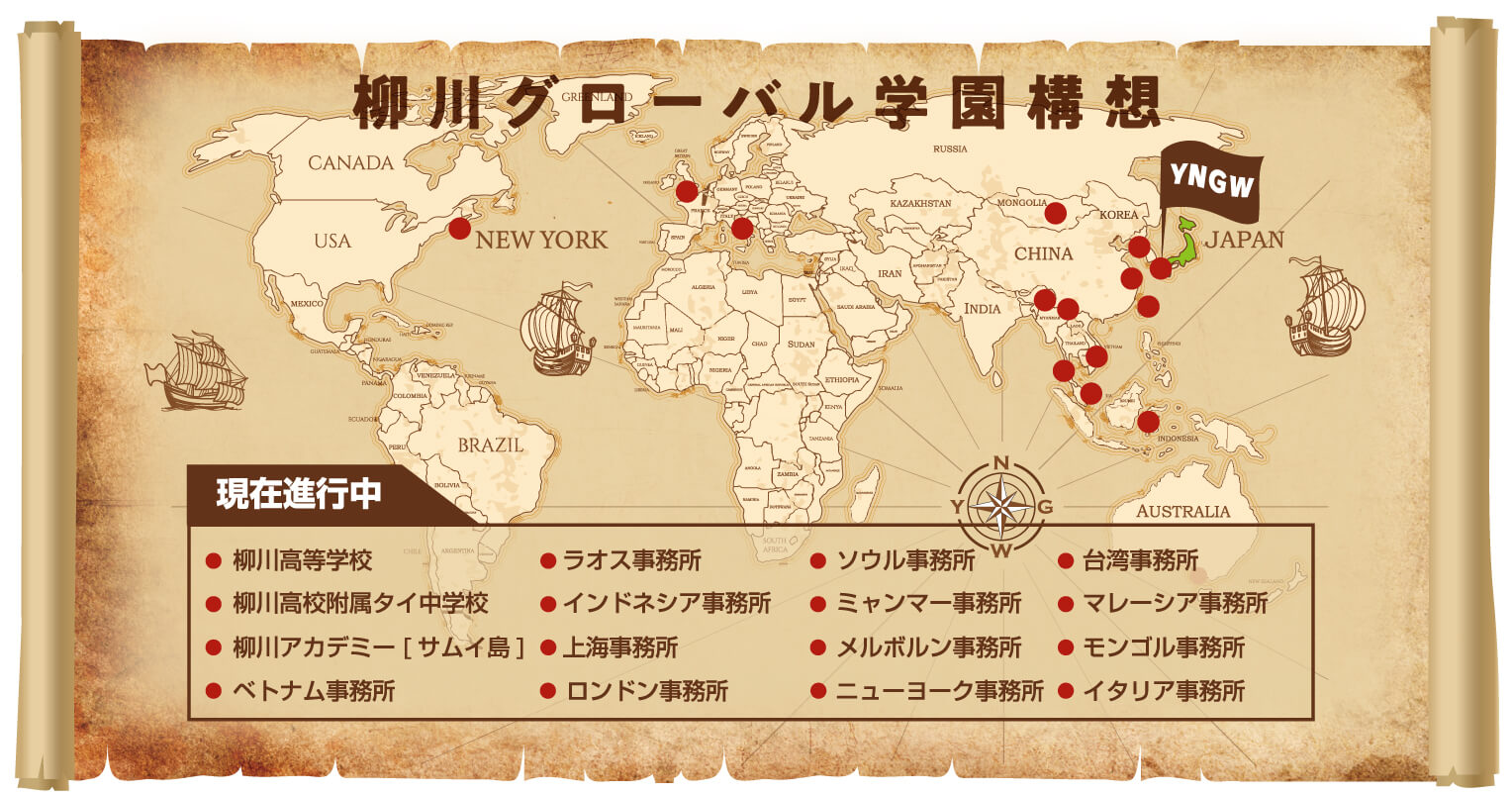 Spreading Global Academy Plan
The more you see the world, the more you enhance your outlook on life. Your experiences of the world make your life better. Yanagawa high school is connected to others all around the world. Let's fly high across the globe!
The innovative vision of "Yanagawa Global Academy" has been steadily becoming a reality. We established Yanagawa Thai junior high school attached to Yanagawa high school in Nakhon Si Thammarat, southern Thailand in 2016, which was our first school abroad. The first graduates from this school enrolled in Yanagawa high school and are studying with us now. We have 9 branches in total, which are located in 7 Asian countries, Australia, and the UK. The outlook of our plan is to accept international students into all grades/years and courses in the future. We pursue the education looking ahead to the future. We believe that Yanagawa Global Academy leads our students to fly high across the world from Yanagawa.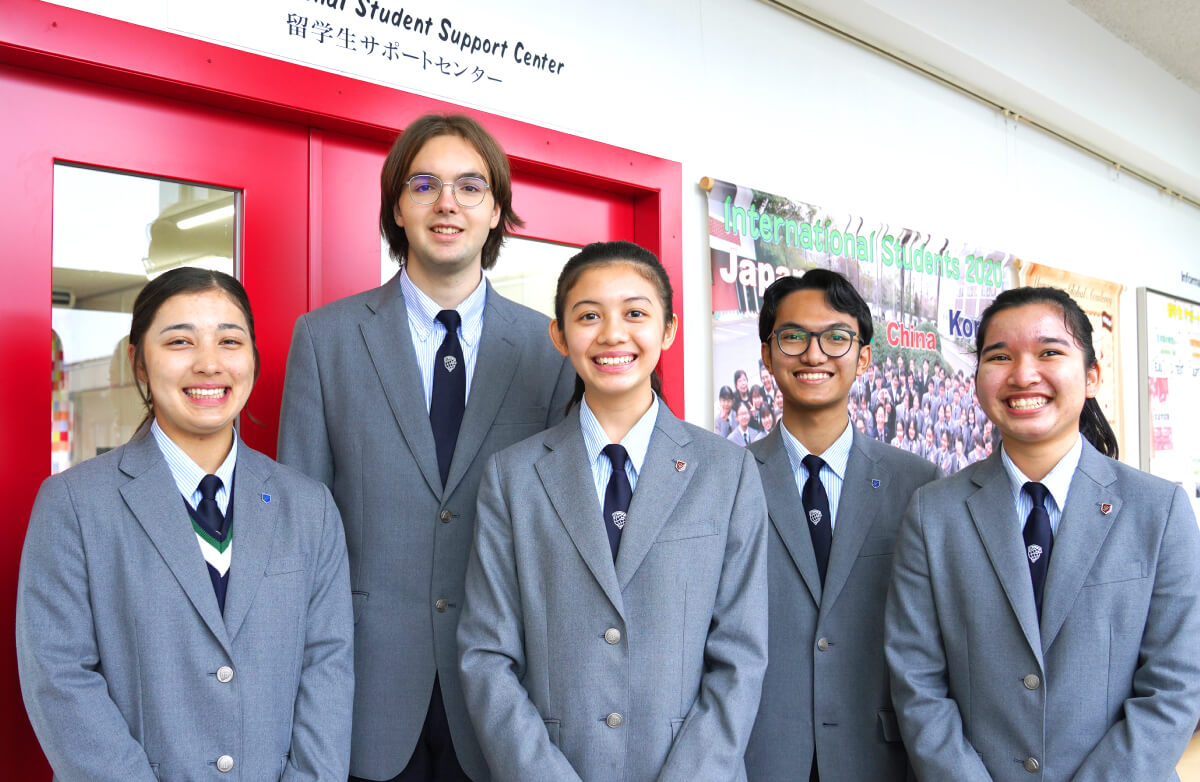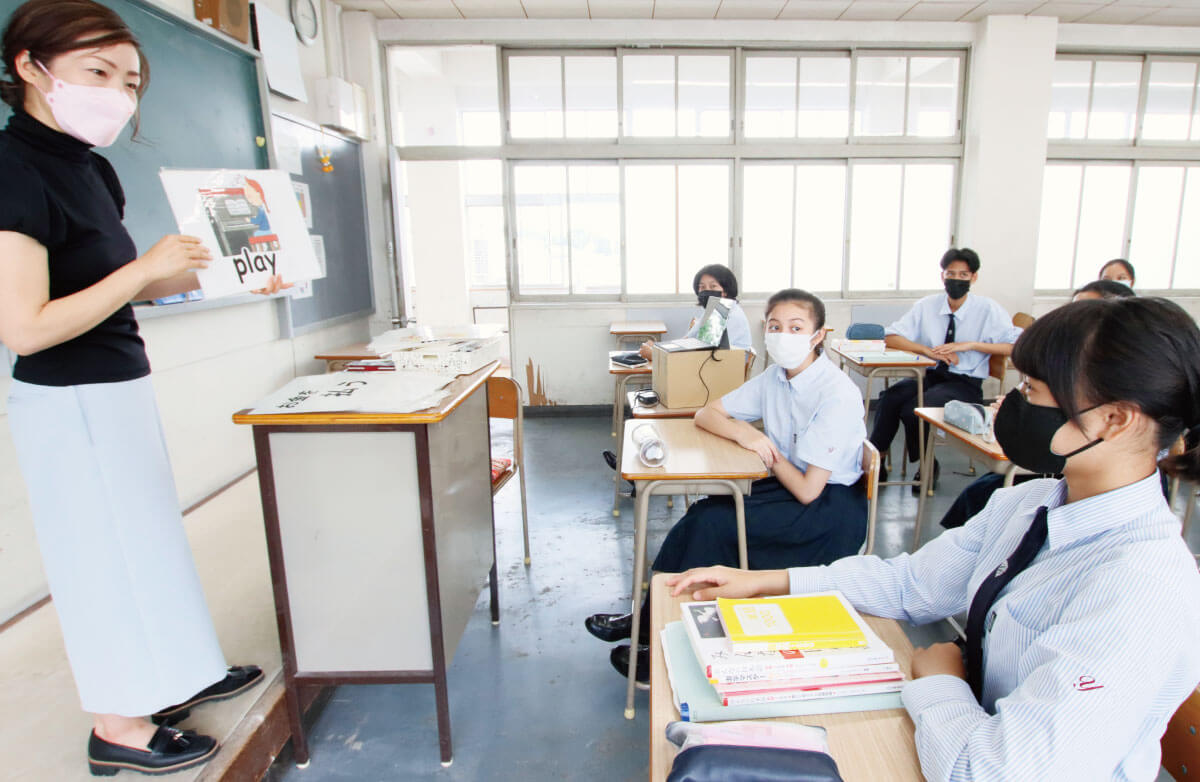 The system for acceptance of foreign students
There are almost 80 foreign students enrolled at Yanagawa high school. They study Japanese according to their Japanese skill which is matched to a 5-step scale. Their target is to pass JLPT N1 before graduation. We introduce the JLS course for freshmen during the first semester. This course requires students to focus on studying Japanese for 4 months from April till the end of the semester.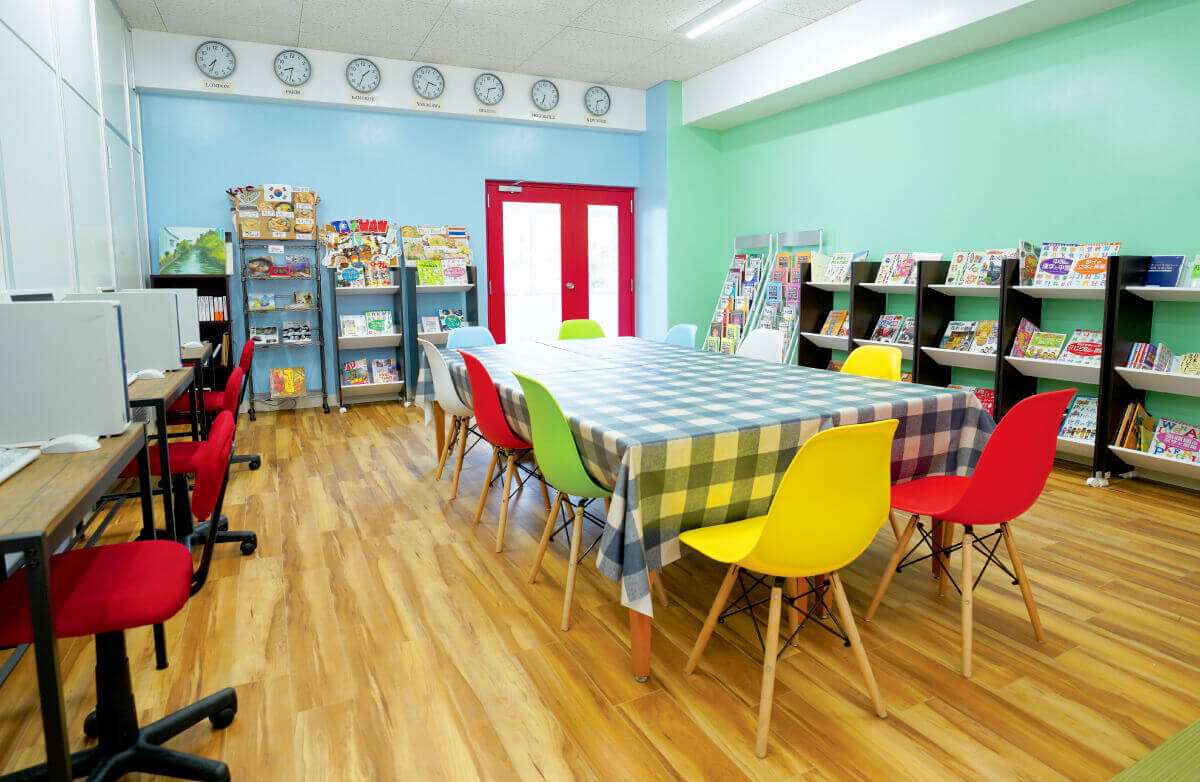 Newly open international student support center!
As the result of the increase in international students in recent years, we have established a newly opened international student support center. International students will receive lots of support(s) for studying Japanese, procedures for VISA application, academic and career counseling, and for holding some events like tea ceremony and so on.
The intercultural exchange beyond the border
We have accepted many international students. In order to offer opportunities to those students to know Japanese culture and the culture of an earthquake country, we have plans for a variety of events to get students involved in social activities.
Translation into Thai for Yanagawa city travel brochures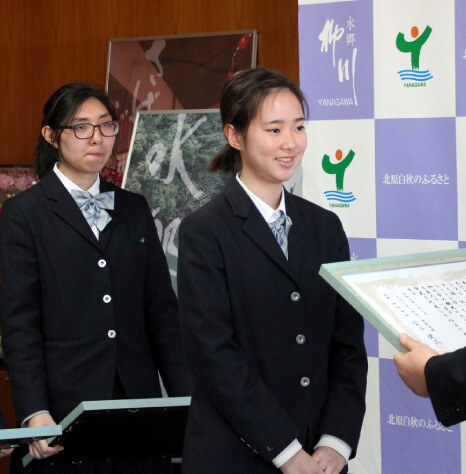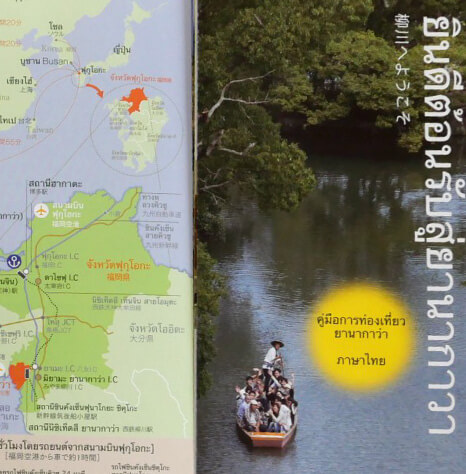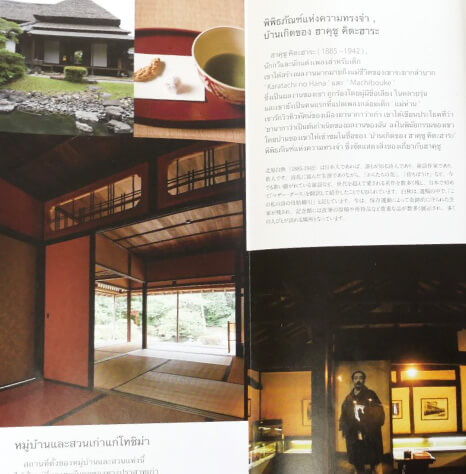 Joining social activities and voluntary events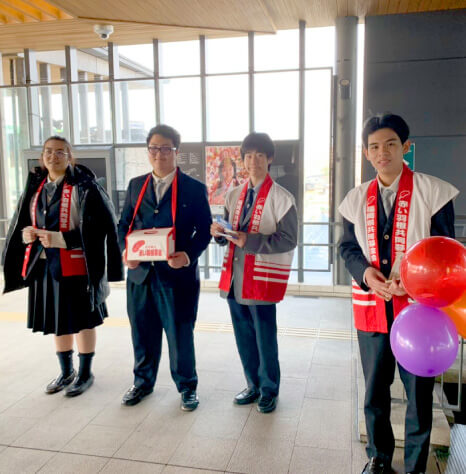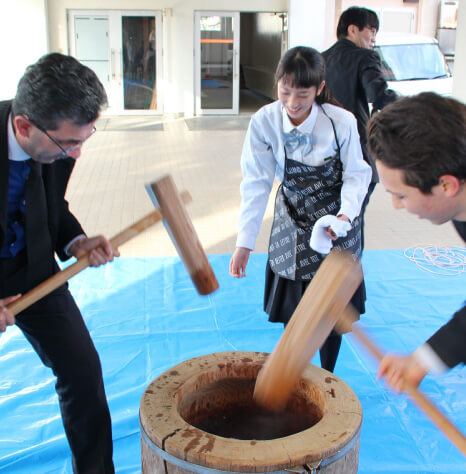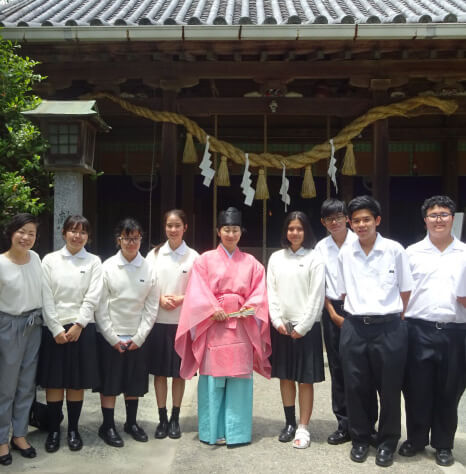 "Omotenashi" (Japanese hospitality event)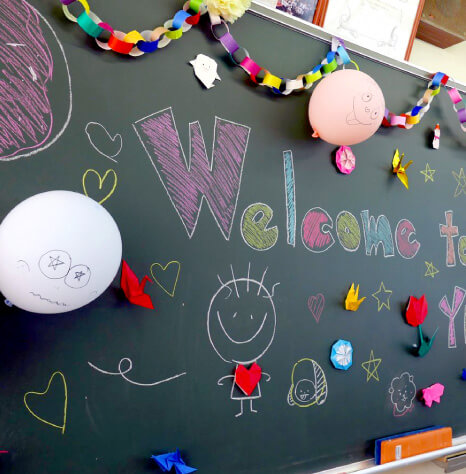 Yanagawa Junior High School Thailand