It has been 80 years since Yanagawa high school was established in the historic and prestigious Yanagawa city.We sent off many graduates to thrive on the worldwide stage.Yanagawa high school is such energetic school which can make everyone grow.
To go through the digitalized present world, we need to acquire new skills that we make a statement to the world by using cutting edge technology.
The more you see the world, the more you enhance your outlook on life. Your experiences of the world make your life better. Yanagawa high school is connected to others all around the world. Let's fly high across the globe!
History of Yanagawa High School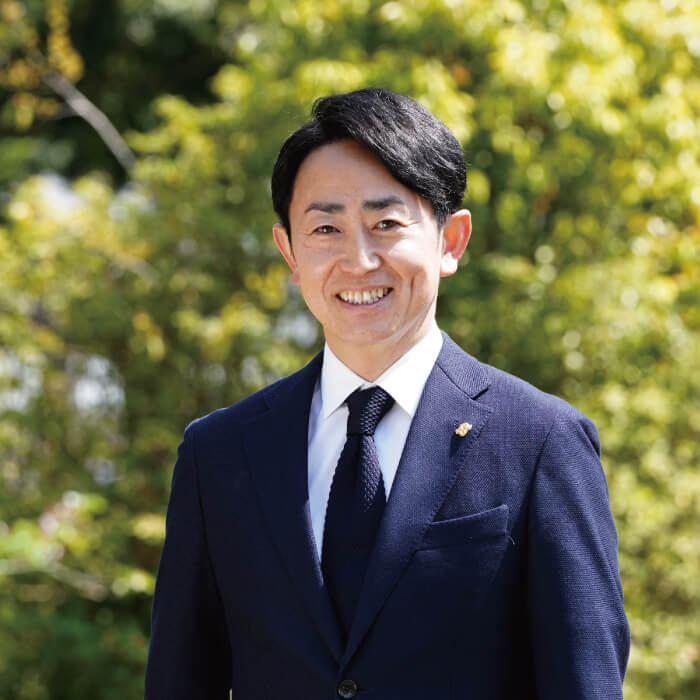 Times have changed, let's meet your future self!
The times we live in now allow you to build yourself and your life up with just a smartphone. It is important to cultivate intellectual curiosity and create your future by seeing and listening to many things, especially for people like you who live in a time with plenty of opportunities. Don't predict your future, envision it!
I would like to share 3 important words with you for that
Global, Technology and Space.
There are plenty of hints and solutions laid out to help you create your ideal future.You can't get this experience anywhere other than Yanagawa high school.
Don't be afraid of making mistakes and take this opportunity!
Address
Yanagawa High School : 125 Honjomachi, Yanagawa, Fukuoka 832-0061, Japan